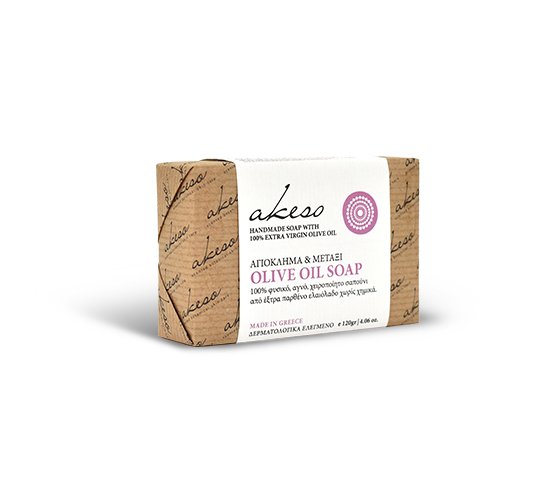 OLIVE OIL SOAP WITH HONEYSUCKLE AND SILK.
€4.50
information
The sweet heady aroma of honeysuckle essential oil relaxes, revives and balances the senses. The Tussah silk provides a silky texture, combined with castor-oil, we have a soap rich in foam.
ingredients
Extra virgin olive oil, soda (NaOH), coconut oil, palm oil, almond oil, tussah silk, essential oils of honeysuckle and cedar, Vitamin E and water from the springs of Taygetos.
usage
Daily use.
For all skin types.