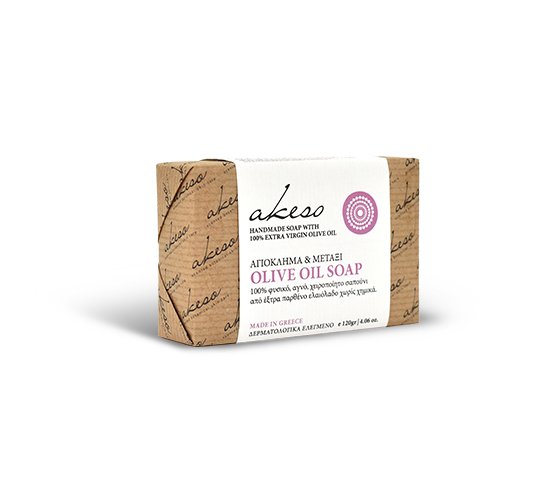 AKESO HONEYSUCKLE & SILK OLIVE OIL SOAP 120g
Διαθεσιμότητα : Άμεσα Διαθέσιμο
€4.50
information
A rich soap with pure silk fibers and honeysuckle essential oil.

-The silk proteins, thanks to their very low molecular weight, penetrate deeply into the layers of the skin, moisturizing, nourishing and protecting it.
-Honeysuckle essential oil with its excellent regenerative and anti-inflammatory properties, soothes irritated skin leaving it soft and silky.
ingredients
Οlea Europaea (Olive) Oil, Cocos Nucifera (Coconut) Oil, Aqua, Sodium Hydroxide, Butyrospermum Parkii (Shea) Butter, Theobroma Cacao (Cocoa) Butter, Stearic Acid, Lonicera Japonnica Flower Extract, Cedrus Deodara Wood Oil, Satin Silk Oil, Tocopherol
usage
For all skin types.
Daily use.