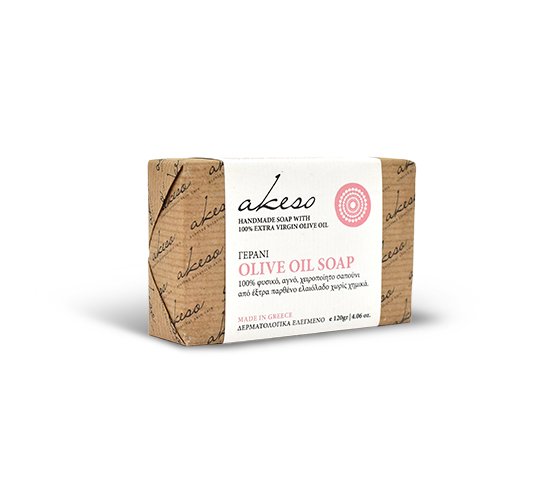 OLIVE OIL SOAP WITH GERANIUM AND CHAMOMILE.
€4.50
information
The beneficial calendula and St. John wort oil, gently care your delicate skin leaving it soft and hydrated. Geranium essential oil relaxes and travels your skin.
ingredients
Extra virgin olive oil, soda (NaOH), coconut oil, palm oil, calendula oil, tussah silk, beeswax, chamomile extract, geranium essential oil, Vitamin E and water from the springs of Taygetos.
usage
Daily use.
For all skin types.